This store requires javascript to be enabled for some features to work correctly.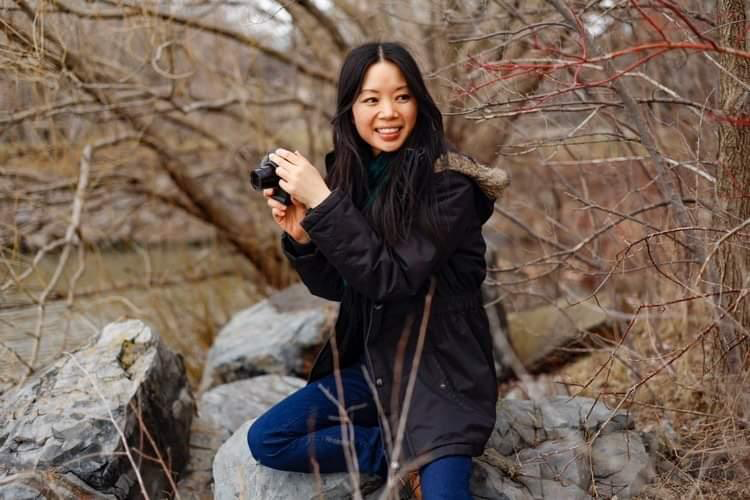 D.I.Y enthusiast
Tik Tok Creator Christine Lan is a DIY enthusiast and has been making her own cosmetics in her kitchen over the past decade. She has created a line of products that encompass the efforts of a diverse group of people. Christine's new skincare line Olona Earth is fundamentally important to her relentless sustainability and cruelty-free efforts.
Discover More about Christine!
Hiii! I'm Christine
I LOVE EVERYTHING TO DO WITH DIY AND SUSTAINABILITY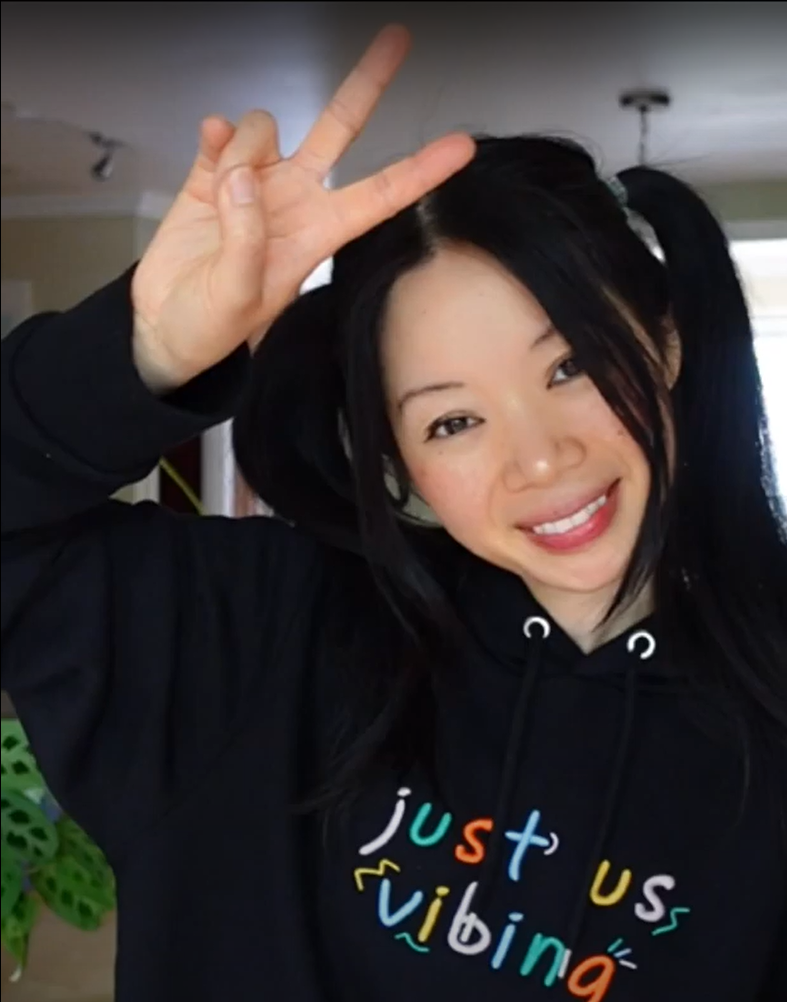 Mauritian at heart
My heritage
Africa is always close to Christine's heart as her family is from Mauritius, a small Island off the coast of Madagascar - a country with a culturally diverse multi-ethnic population stemming from India, Africa, China and France. Therefore, when developing her cosmetic line, she always incorporated the use of naturally derived precious oils from Africa.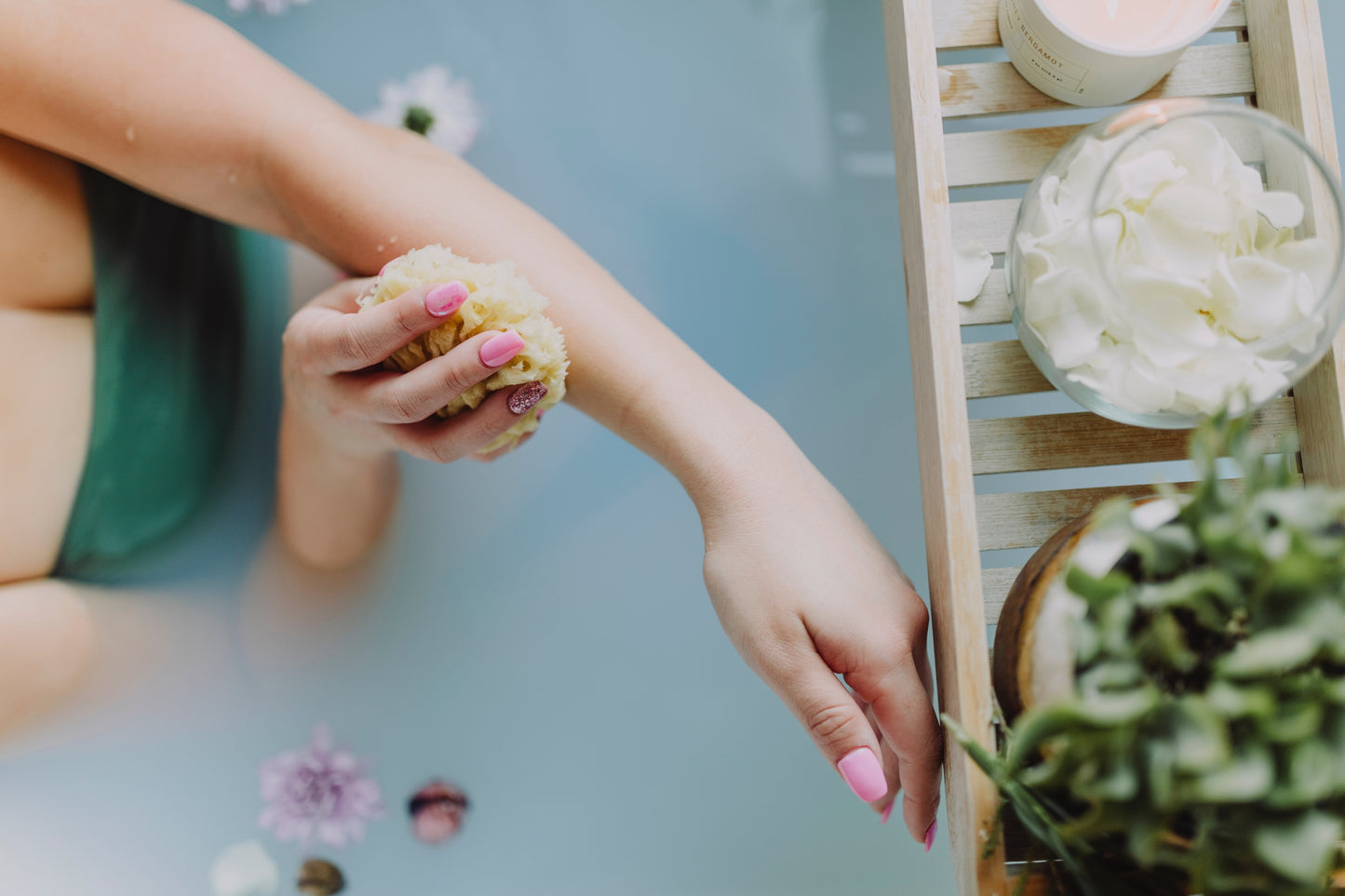 With Olona Earth, Christine has created a line of products which continue to use African oils – efforts which hopefully will help to promote economic sustainability for hundreds of families in Madagascar.